Fast Formwork Hire
Products we hire
6 & 4ft Frames
Cross Hinged Braces
Formwork Slab & Column Panel Systems
Spigots
Base Plates
U Head Hats
Adjustable Collars
Shoring Jacks
Props
Column Clamps Column Clamp Wedges
Z Bars
Coil Tie Bolts
F17 Plywood (Australian Standard)
Formwork Timber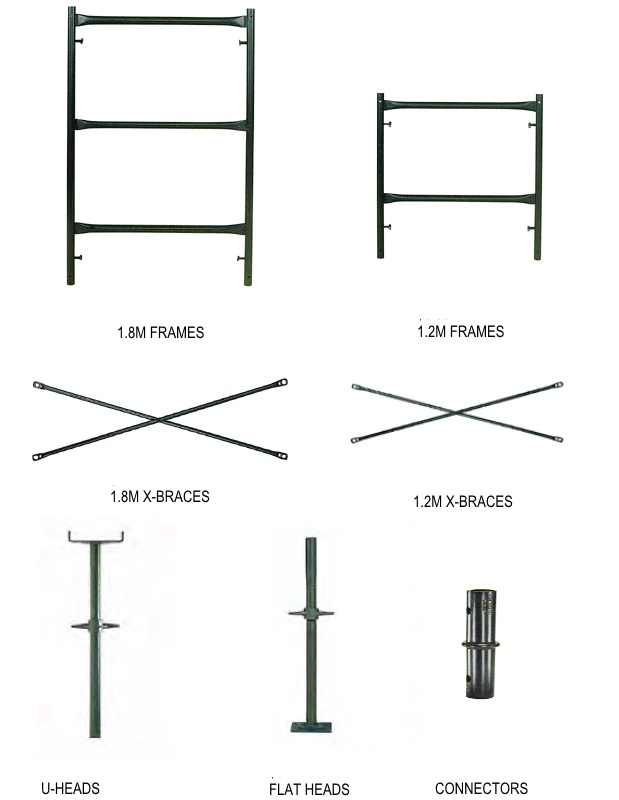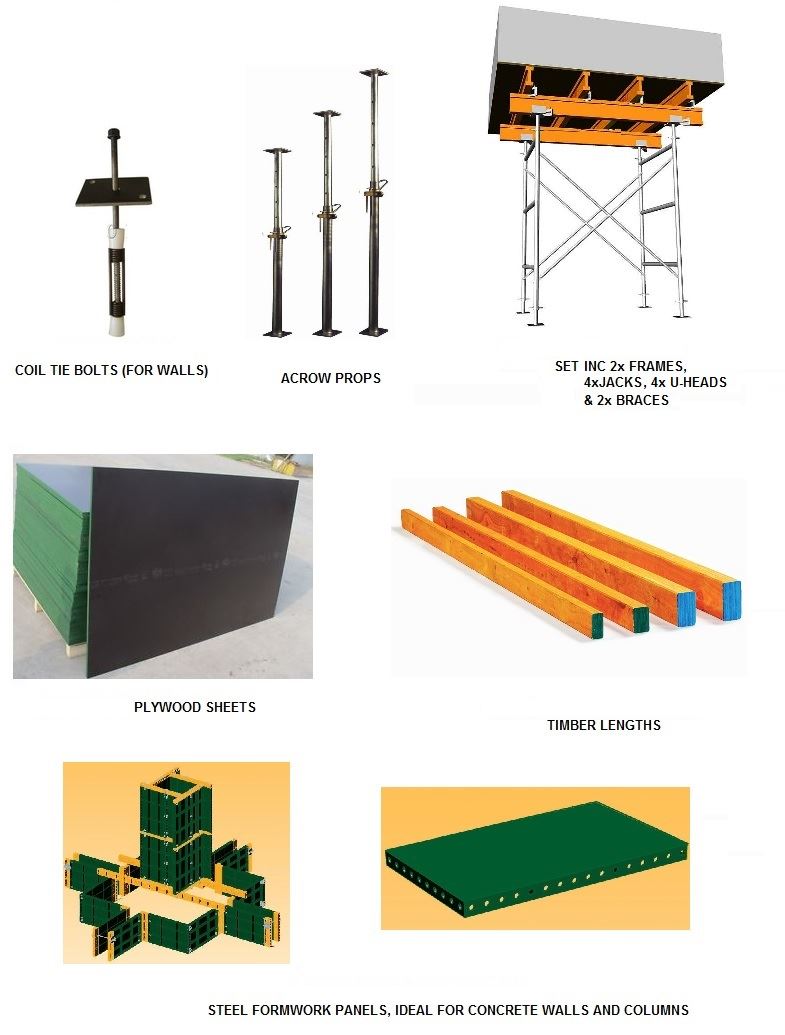 Why not try something new?..
Metal Formwork will save you BIG $$


Need to form large wall sections? Outinord panels are the lowest cost and fastest solution!! (only $15.40 per square metre per week)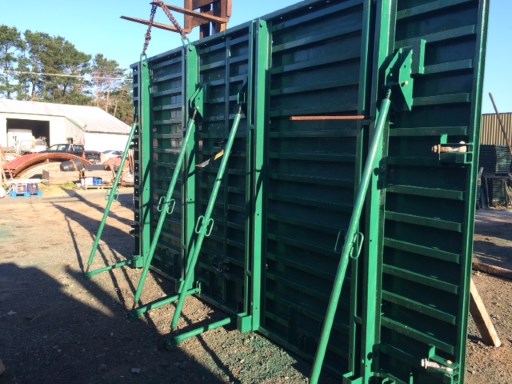 Also, instead of the usual metallic frame and wooden formwork panel which needs periodic replacement, Pafili Formwork is made exclusively of metal manufactured from top quality steel QSTE 460 TM SEW 092, using ISO 9002 certified raw material. All products are tempered in a 200ēC furnace. Ideally suited for surfaces requiring a fair face finish.

Advantages of implementing the Pafili Formwork system:
ˇ No more recurring expenses for construction timber (planks, plywood, spruce beams), nails, clamps and column clamps.
ˇ Construction costs are reduced by 70%!
ˇ Number of skilled workers required is reduced by 70%
ˇ Project implementation time is reduced by up to 50%
ˇ Maintenance is simple and ensures a much longer lifetime.
ˇ Deterioration due to use is markedly less.
ˇ Easily adapted to form the shuttering required for any surface regardless of its shape and size.
For maximum flexibility the steel panels come in sizes ranging from 10 x 10 to 50 x 80cm and the joints from 10 x 50 to 10 x 250 cm.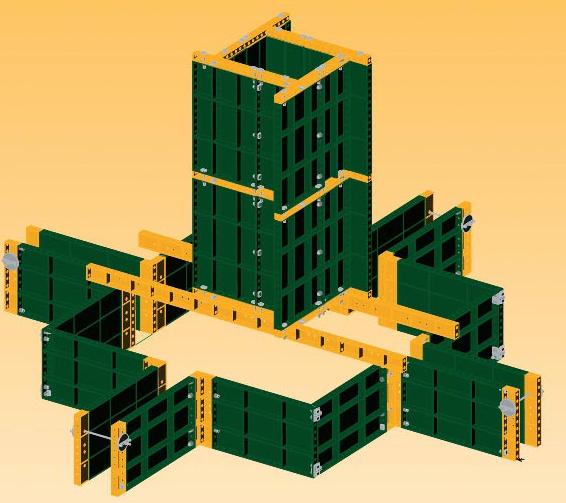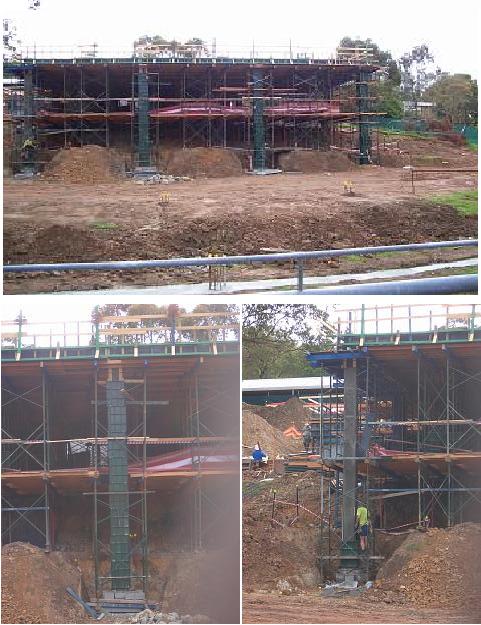 Yes! we rent metal formwork too.. call us!

Email: info@fastformwork.com.au