Fast Formwork Hire
Order & Pay Online
EASY 4 Step Order and Payment Process (for rental equipment):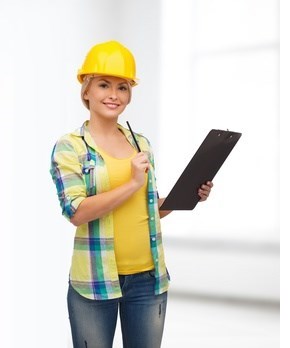 Step 1:
Please read our hire terms and conditions.
If you agree proceed to step 2.
Step 2:
Email your order request to info@fastformwork.com.au
Please include..
Your Name:
Your Phone Number:
Your Address:
What You Need:
When You Need it:
How long you need it:
Delivery: Yes or no? if yes, please provide delivery address.
Or please download our
Online Quotation Form
, fill out your details, save and return to us via email.
Step 3:
Within 24 hours we will send you a confimation email and a payment email.
Payment email will include an invoice for the agreed amount. You can pay by EFT using the BSB and ACC numbers provided (or you can pay by credit card when the driver delivers).
Step 4:
We will contact you to confirm payment method. We will also advise when we have your order ready so that can then pick up your order (or when we can deliver), we have a flat rate per 4 ton truck load.
Remember: on delivery or pick up we will need you to sign a
credit card authority
(for security and late return). You will also need to sign the
Rental Agreement
and we will need to check your divers licence for identification.
Order high quality F17 plywood & pay online
Australian standard structural F17 Formply (1200 x 1800 x 17mm), free deliverey Sydney, Newcastle and Central Coast for orders of 40 sheets or more.
Normal price RRP: $69.95 + GST AUD per sheet.

Special offer: Only $59.95 + GST per sheet! (be quick limited time).


Pick up and delivery options available contact us for details.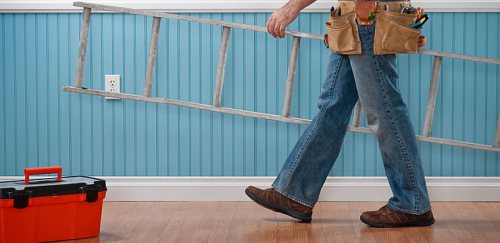 Email: info@fastformwork.com.au